Love having the family home but wish there was more storage space?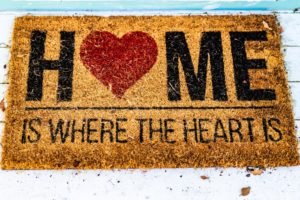 So for lockdown you were delighted that family members came home to stay? Several months later and you are still glad, but wish that they would sort their stuff out. Or take some of it to the tip? Perhaps they went back to their own homes or back to uni but still left you minding some of their belongings.
Whether it is children home from university or family members who lived alone and opted to move in, we all come with so much stuff these days. Space is at a premium in our homes and extending or moving is not always an option, particularly in the strange times that are 2020.
In less than a day, we help customers to declutter by providing loft improvement services. There is often a lot of wasted space sitting above our heads that can become usable storage with little interruption to your home lives.  
Loft boarding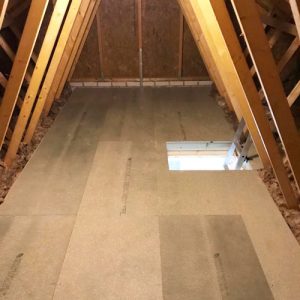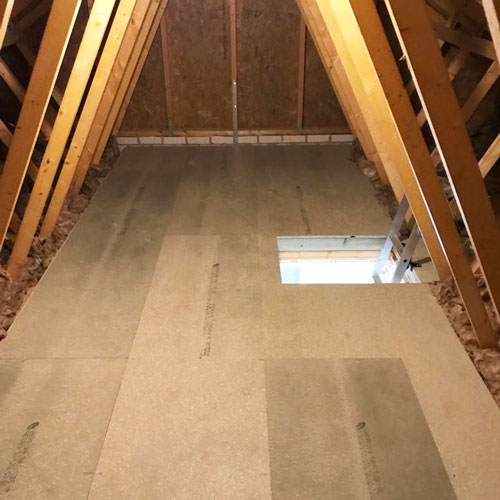 We can board all or only part of your loft. This doesn't mean compromising on insulation – you can keep that in place and the boards we use increase the heat efficiency of your home.
Fixed loft ladder
A fixed ladder makes accessing the loft safer; you know that the ladder is not going to move around when you are on it. There are several options for budget and preference depending on the space you have.
Enlarge or move the loft hatch
The third part of the service we provide is to improve the loft opening itself. We can enlarge loft hatches, fit a new, neat surround and hatch door or even move the opening to somewhere more convenient.
So, if you need to accommodate belongings – yours and those of family members  – then maybe looking up will provide the answer.