This week we were messaged on our Facebook page by a homeowner in the Midlands whose husband had put his foot through the ceiling of their bedroom whilst trying to retrieve boxes from the loft. Whilst the image of a boot coming through the ceiling calls to mind a scene from a classic British sit-com, it does raise a serious question – how safe is your loft?
Making loft access safe in the Midlands
Loft boarding
Ok, so we know that there are more exciting things to spend your hard-earned cash on than loft boarding, but if you are balancing in your loft space between joists, then you really need to think about it. You will reap the reward for years to come and avoid the nightmare scenario like our Facebook friend of having to repair a hole in your ceiling. Or worse, a trip to A & E. Loft boarding can be completed in less than a day and will even add to the insulation in your property, so it is a win-win situation.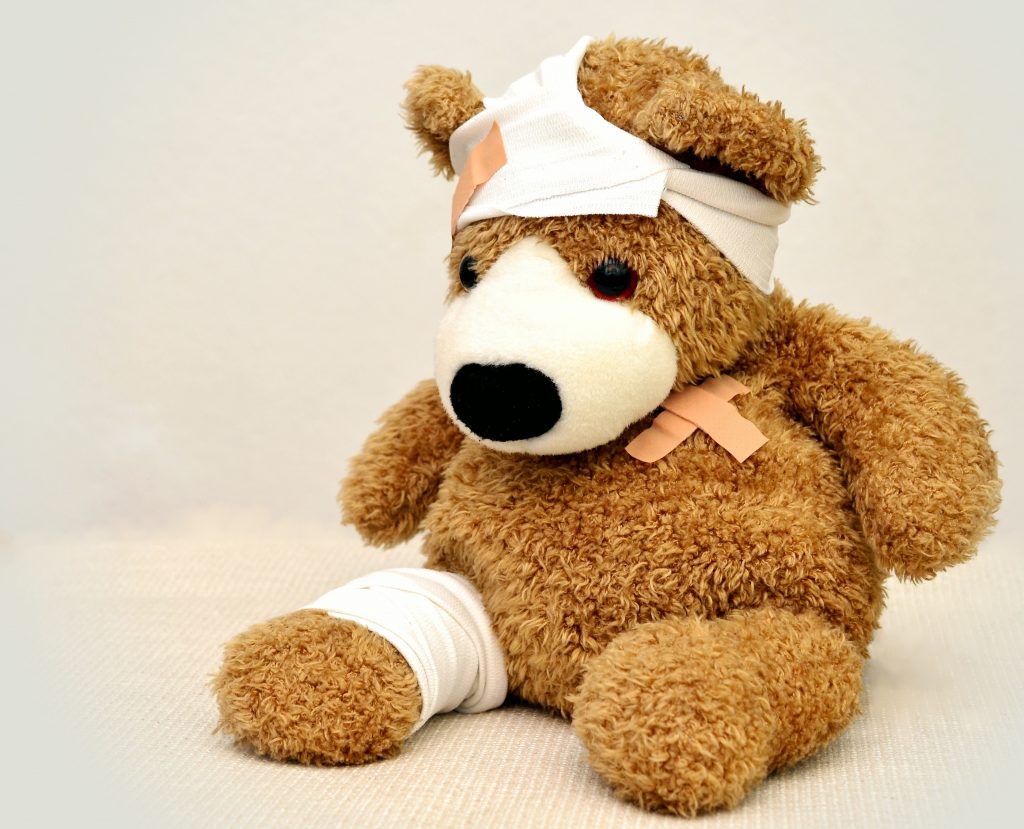 Install a fixed ladder
Without a doubt, the single most important thing you can do to improve safety when accessing your loft is to install a fixed ladder. We are often surprised at how risk-averse adults will blithely climb a precarious step ladder carrying heavy boxes. Not to mention having to heave themselves up to the loft from the platform of a ladder that stops short of the ceiling. A fixed ladder means just that – it will not move from under you. Add to that a hand-rail and your ascent to the loft is not only much easier, but far safer. Some of our customers have thought for years about getting a fixed ladder before age catches up with them and they decide that they just can't take the risk of using a step ladder any more. Stu's Loft Ladders can even build a handrail around the opening in the loft if you want to increase safety when coming down the ladder too.
Reposition the hatch
Housebuilders often position loft hatches on the landing so as to avoid bedrooms with heavy furniture. This can mean that the hatch is a bit too near the stairs for comfort. We can move the loft hatch – either partially so that we change its orientation, or close it up and relocate to a safer and more convenient location. If you are using a step ladder to access your loft hatch near the stairs, then you really should call us in to talk about making the whole process safer.
In summary, if you feel that accessing your loft is not safe then it probably isn't and you should talk to the experts. Contact us now to find out more.