The Bank Holiday weekend is the perfect time to have a clear out and to take control of your possessions.
Often we can feel overwhelmed by the amount of stuff we hang on to. Most of us have it – a dumping ground, whether that be the garage, utility room, cupboard under the stairs or spare bedroom. The place where we shove things that we may need later or don't want to look at. Over time, that area can become overwhelming and we just shove things in and quickly shut the door.
If you don't have loft storage, boarding the loft can be a positive first step in reorganising your home and sorting out the mess. Starting with a clean slate is an opportunity to tackle the problem areas in our homes. With a little organisation, the loft storage can be really functional. Think labelled boxes, shelving and enough boarded area to move around in between boxes so that items can be retrieved and returned easily.
Truss shelving is an inexpensive addition that creates an area for neatly storing boxes at the sides of the loft, leaving the floor area free to move around in. We can even build bespoke shelves so that items such as suitcases are off the floor and neatly stored.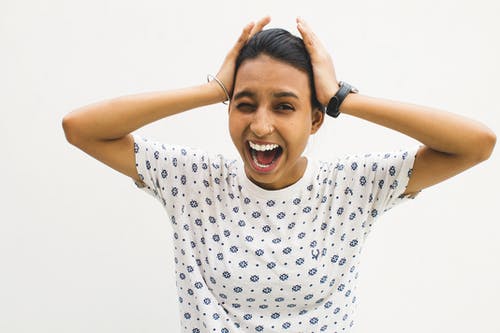 So, if you would like to create a little more order in your home, give us a call on 07712 327889 for a free, no-obligation quote. We cover Warwickshire and Worcestershire from our base near Redditch.