We love a before and after photo. If you follow us on Facebook, you will see that the photos we share on our page show the difference that loft boarding really makes. Over the course of a day, customers see one level of their home transform from wasted space to useable storage.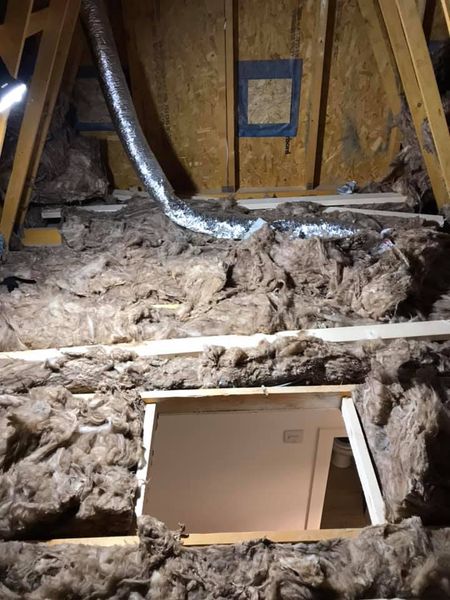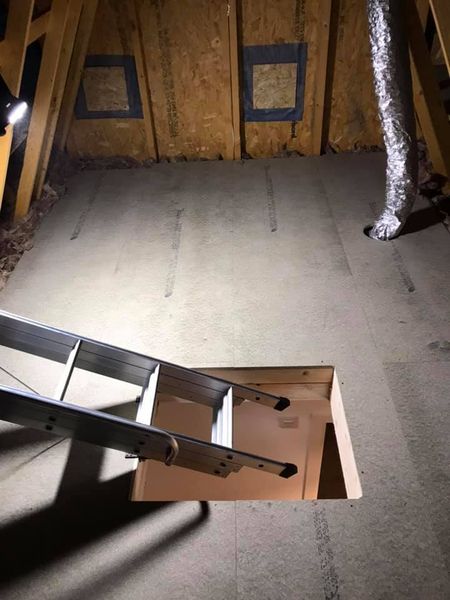 Wasted space to useable storage
These photos show far more vividly than we could ever describe the incredible change. In the scheme of home improvements, boarding the loft is relatively inexpensive, but the options it gives you are immense.
Loft insulation is marvelous stuff, but trust us, as people who spend their days working in enclosed environments with it, it is not something you want to get on your clothing or transport back down to your living areas.
New build in Bidford-On-Avon
This particular job was in a three-bedroom, semi-detached property in Bidford-On-Avon, Warwickshire, an area where we often work. It was a new-build home, so high levels of insulation – fantastic news for heat preservation, but not so good for storage.
If you look at the after photo you will see that we completely tidied the loft area. No more scratchy and unpleasant insulation fibres to worry about, only a neat area for boxes and room to move about whilst accessing them.
The result – another delighted customer!