A choice of ladders for every home.
Is your ladder old, rickety or difficult to use? We offer a choice of three quality ladders to suit your needs. Whichever you choose, our ladders are safe, strong and easy to pull down.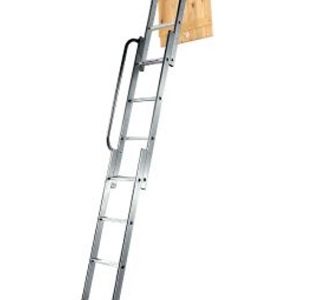 Aluminium Ladders
Ideal for small spaces and designed for light use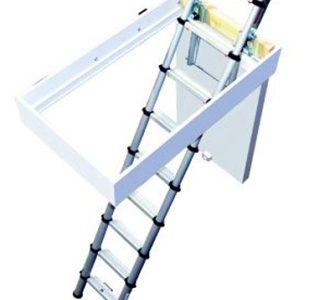 Telescopic Ladder
Ideal for small hatches and easy to operate. This ladder features automatic locking system, extra wide treads and rubber feet.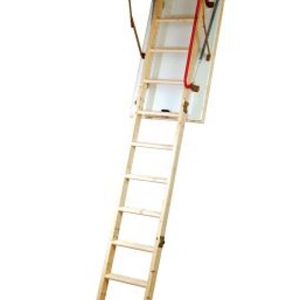 Wooden ladders
A 3 section timber ladder stored within the trapdoor, so no loft floor space is wasted.