We've been pretty busy this week providing loft improvement services. There seems to have been a common theme with customers choosing to board part of their lofts.
This has been the case at jobs in Chipping Campden and Hunt End in Redditch. It's a sensible choice. These customers have thought about what they want to achieve within their budget and decided to board the central section of their loft space.
Chipping Campden new-build loft
In Chipping Campden we boarded the middle section of a new-build property. This was a large four-bedroom detached home and it made sense to only board part of the loft as this would provide ample storage space for the customer's needs. We also fitted an aluminium ladder, which was lightweight, easy to use and within budget. The delighted customer couldn't wait to start using the new space– in fact, we even moved her belongings up to the loft for her.
Redditch part board
In Hunt End, Redditch, our next job was in a 1980s three-bedroom home. Once again, a useful storage area was created by boarding a central section.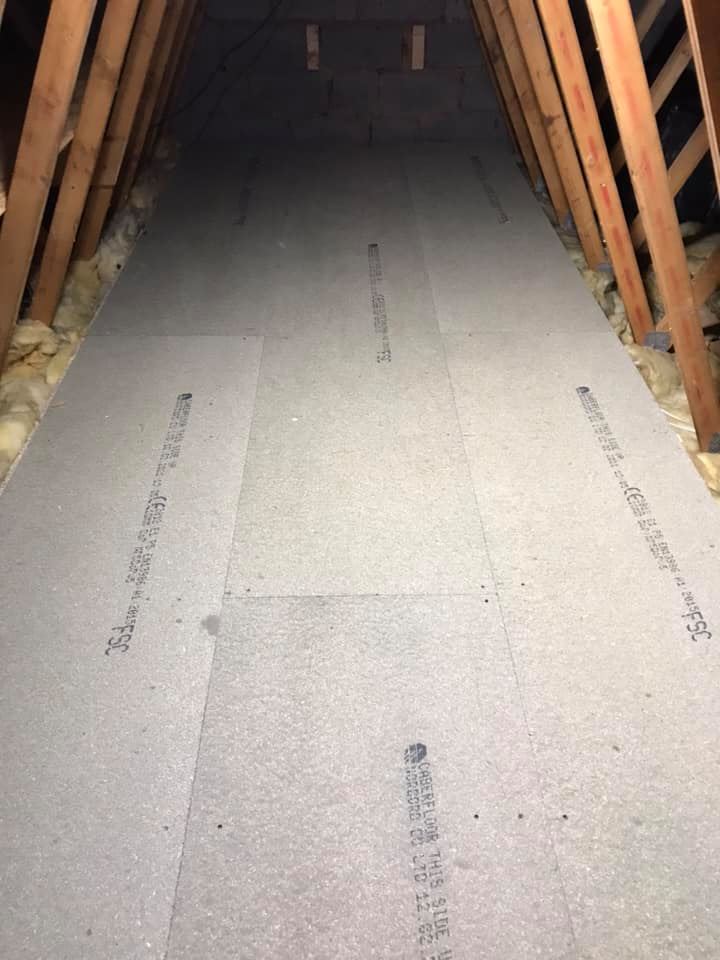 Before we started, the space in the customer's loft was unusable with only the joints to stand on between rolls of insulation.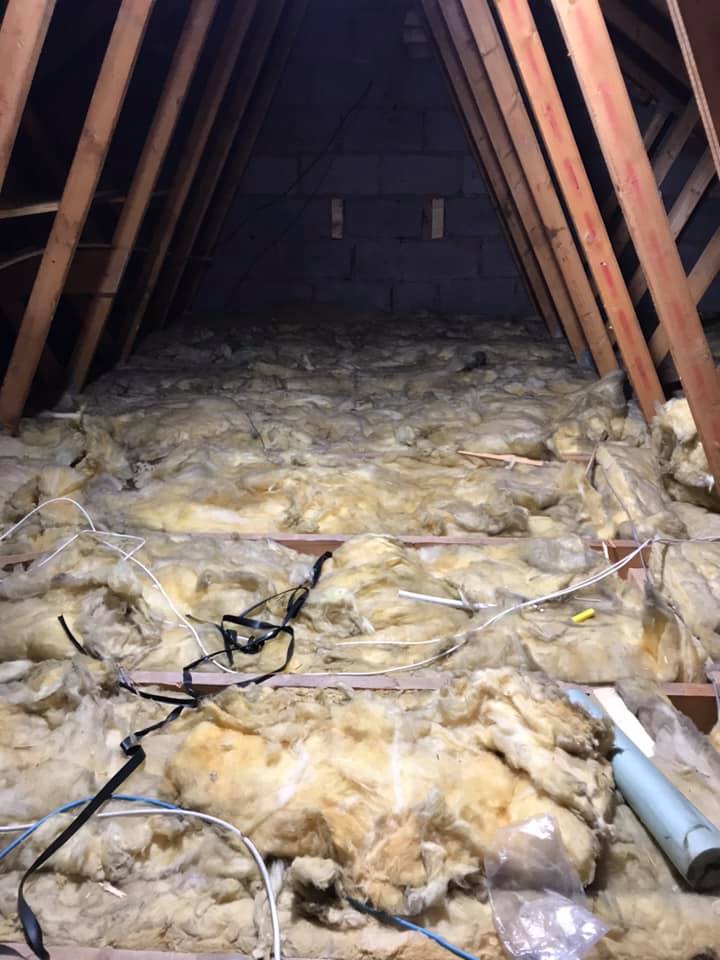 Boarding and ladder options to suit your budget
"If you would like your loft boarded, it is worth talking the job through with us," comments Stuart Dyson, owner of Stu's Loft Ladders. "We can work to your budget by boarding an area of your loft. An average cost of £35 per square metre will give you a good idea of what to expect. If you want to add a ladder, we have options to suit your budget."
Stu's Loft Ladders works throughout the West Midlands in a 20-mile radius from our base in Studley. We are always happy to provide a no-obligation quote. Call us now on 07712 327889.