If space is at a premium in your kitchen, or you don't have a utility room, then you may be considering installing a boiler in your loft space. If this is the case, then you need to be aware of the regulations and issues regarding loft access.
Retractable loft ladder
In order to allow safe access for a heating engineer you will need a retractable ladder installed. You can talk to us about the options and there will be one to suit your budget. Aluminium is both light and sturdy, but we also supply timber ladders if your budget allows.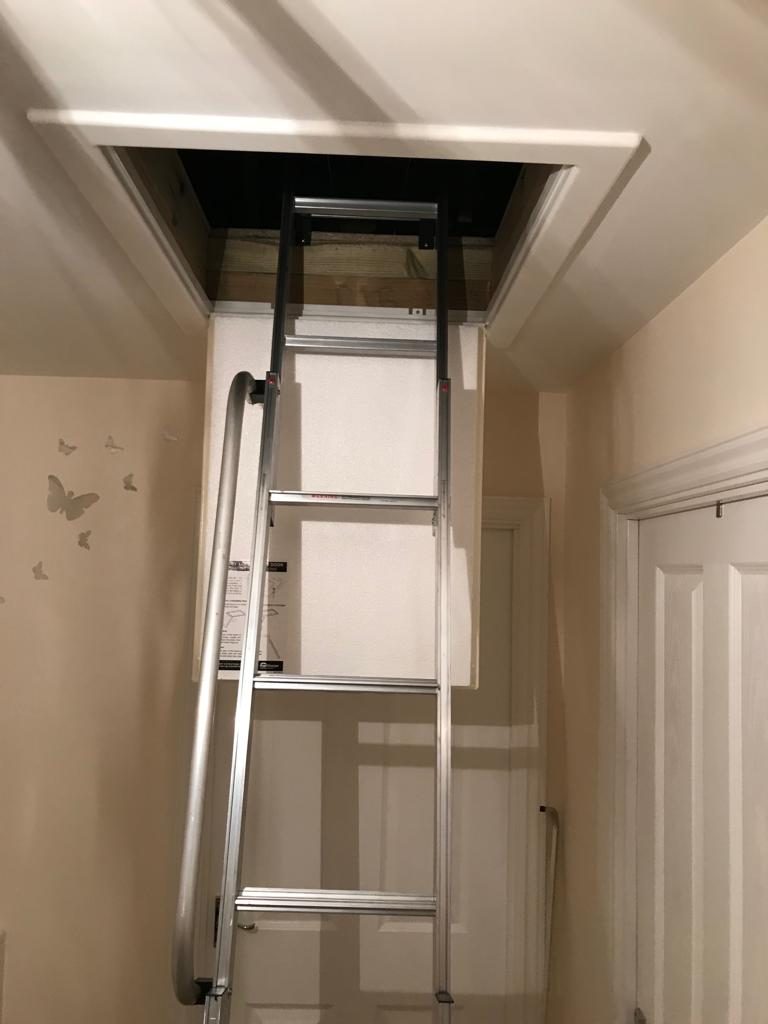 Loft boarding to create a safe walkway and working platform
You will need to create a walkway from the loft hatch to the boiler as well as an adequate working platform. * We would add that the boards need to be safe and stable, by which we mean securely attached to the joists and laid flush so that there are no trip hazards.
Lighting
You must provide adequate lighting to allow an engineer to carry out the work and to enter and exit the loft safely.
Guard rail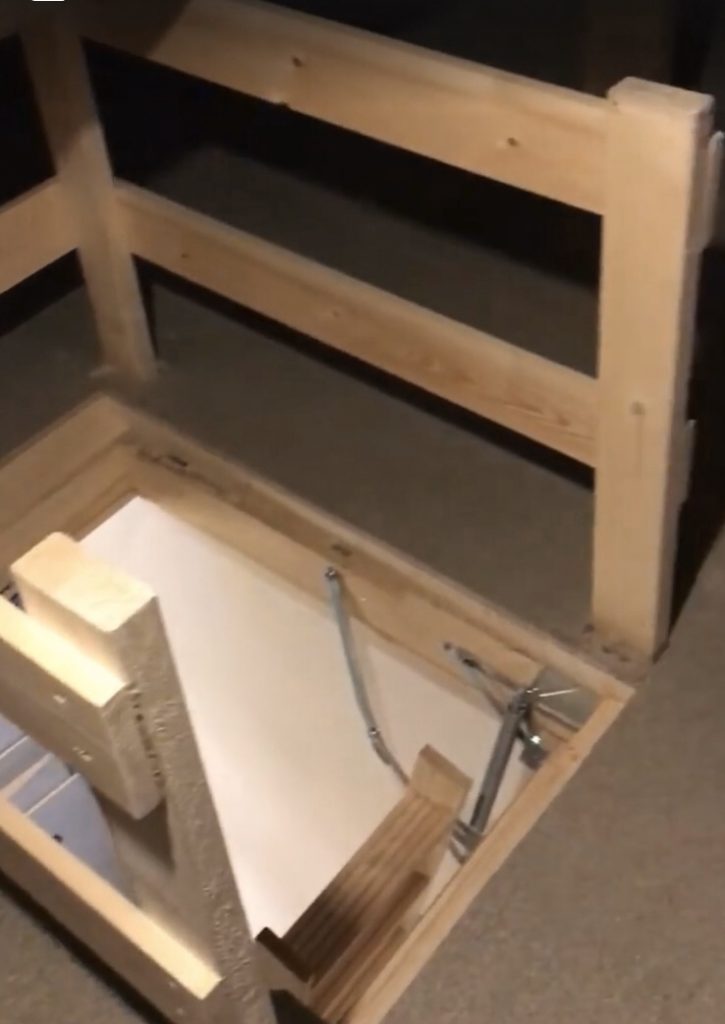 There should be a guard rail at the exit of the loft. We can build this in easily as part of a loft improvement package. We are experienced carpenters and can create a bespoke handrail for you at a reasonable cost.
Size of loft hatch and location
Although not specifically covered by regulations, no heating engineer is going to want to access your boiler if the loft hatch is in a dangerous or difficult position. The same goes if the loft opening is very small. The good news is that enlarging, or even moving, the loft hatch is not a big job and we undertake this for customers as part of our regular work.
Always consult a qualified heating engineer about a boiler installation
*Please note this blog is only intended as a guideline to make you aware of some of the considerations and that regulations may change. There are other considerations regarding boiler installation in a loft space, so we advise you to always consult an appropriately qualified heating engineer.
If you want to talk about loft boarding or fitting a ladder in readiness, then we would love you to get in touch.