Just think what you could store in a newly boarded loft!
From clearing bookcases for a more streamlined look, to organising paperwork that you need to hang on to but don't want to look at, a boarded loft can help you organise your living space.
By adding a loft ladder, you can ensure that your newly-created storage space is easily accessible. So, if it's something that you might want tomorrow, but don't need today, why not think about storing it in your loft?
We take a look at some of the most frequently stored items in our customers' lofts.
Clothes
Whether you are storing your skinny jeans waiting for them to come back into fashion or looking to take bulky winter items out of precious wardrobe space, storing clothes in a boarded loft is a popular option. Just make sure they are vacuum packed to keep them looking good when you retrieve them.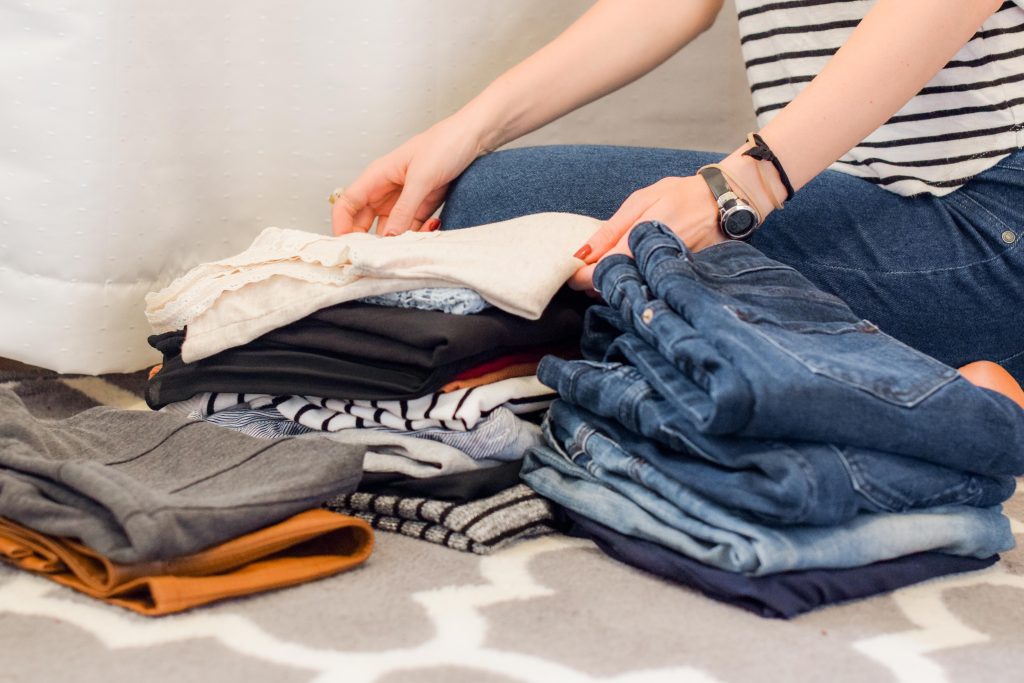 Paperwork
If you run your own business from home, the chances are that you will have paperwork and records that you just can't get rid of 'in case.' Label and store them in a boxed hanging file and you can clear room around your desk, leaving you feeling less hemmed in by a lack of home office space.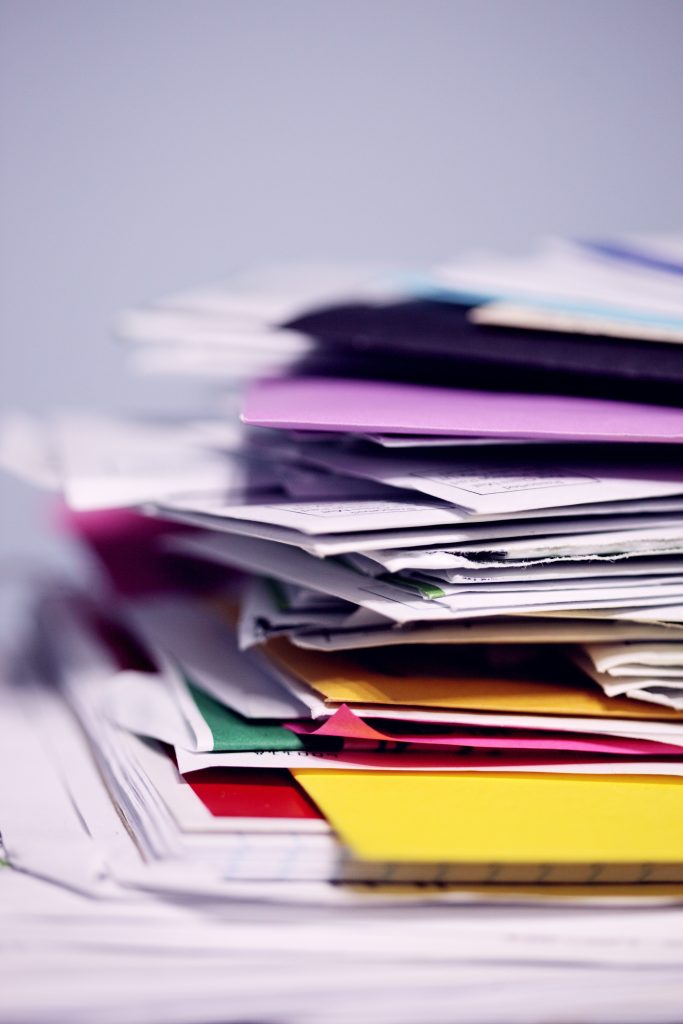 Sports equipment
Maybe it's scuba diving kit for your next foreign adventure or golf clubs for when you finally get back to lessons. Many of us have sports equipment gathering dust in a corner. Put it in a boarded loft, and with the help of an easy-access loft ladder, you can retrieve it in a jiffy should you want it.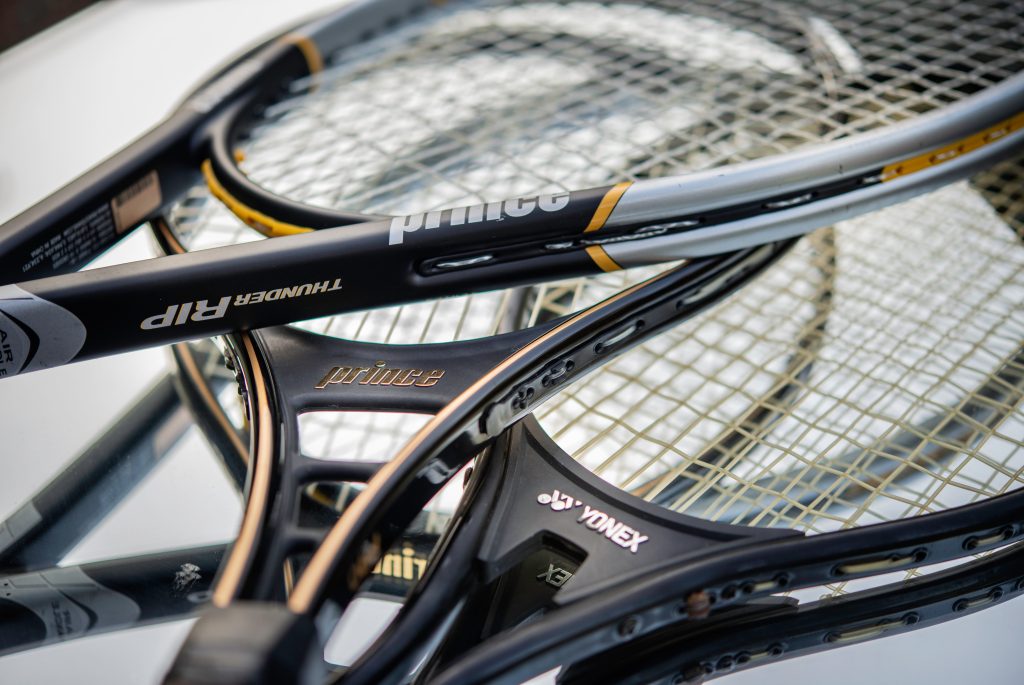 Books
These are some of the most popular items to store in a boarded loft. With a trend for stylised book cases complete with trailing plants and carefully curated objects, a rammed bookcase can make your home look cluttered. Remember to store them in airtight boxes to keep them in tiptop condition.
So if banishing the clutter is appealing, call us today on 07712 327 889