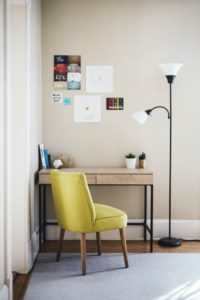 Lockdown has changed the way we use our homes. Many of us are finding space to be the great luxury. Our homes had to serve us as gym, zoom backdrop and home office. 
Create a feeling of space with loft storage
If you are working from home, as many people continue to do, how do you create a feeling of space conducive to work? Or a backdrop for zoom meetings that doesn't reveal overflowing shelves and piles of belongings that don't have a proper home. The answer might be by looking up.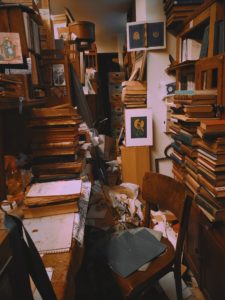 Loft boarding takes less than a day
Boarding the loft is a quick fix home improvement. It can be done in less than a day and doesn't affect you while it is being done. It also leaves no mess – or not with the right contractor, such as Stu's Loft Ladders. 
With the addition of a fixed ladder, storage possibilities open up. When the hassle of going up to the loft is removed, you suddenly have the option of storing items that you may want to access quickly, but don't need every day or certainly that you don't want to be in the background of any online work meetings or a virtual quiz.
See our services page for more details.