A picture speaks a thousand words, at least it does when it comes to loft boarding. Most customers come to us through word of mouth, however, they still want to see photos of recent work so that they can see for themselves the professional finish we create.
If you haven't checked out our Facebook page, take a look. We regularly post photos from recent jobs that show the amount of storage you can create through loft boarding.
One such recent job was at a property in Bidford on Avon where we boarded the loft for one happy customer. As you can see in the photos, the finished boarding created a spacious area for storage.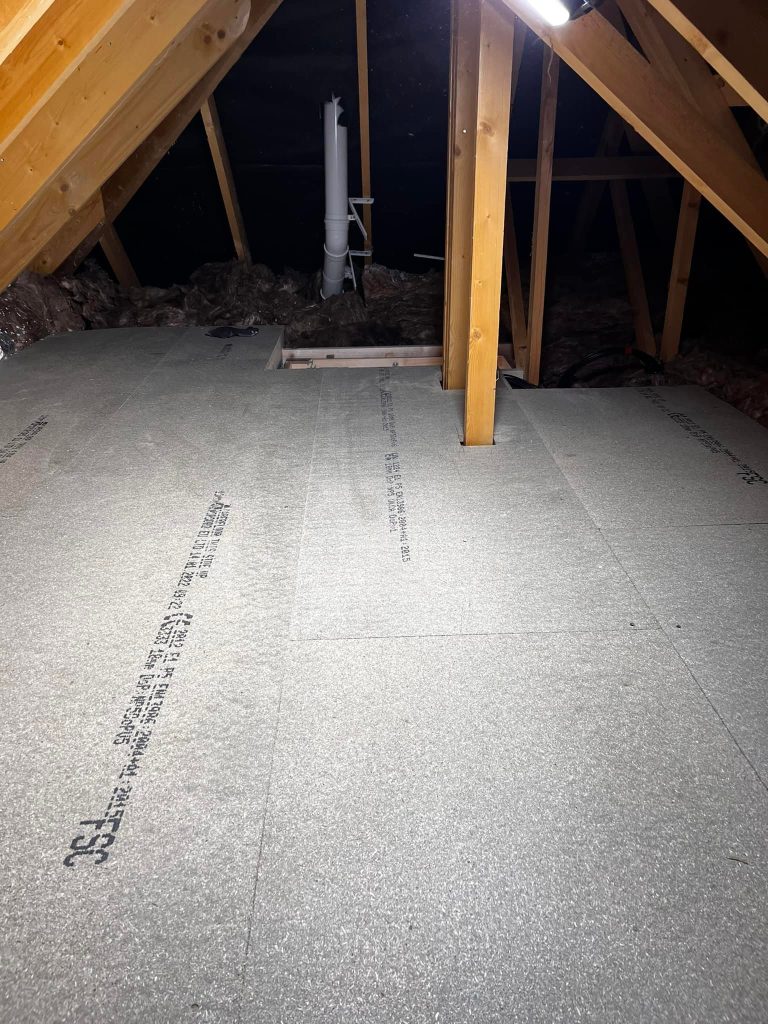 For this particular job, we combined boarding with a top quality timber loft ladder. Top of our loft ladder range, the timber ladder provides sturdy wide treads, ideal if you want peace of mind going up to the loft or if you will be carrying heavier items. The timber ladders we supply still offer easy folding and are simple to use and store away.
Our wooden loft ladders also come with a loft hatch up to 1.2m long, which makes taking bulkier items up and down a doddle. No more squeezing through a loft hatch that is too small!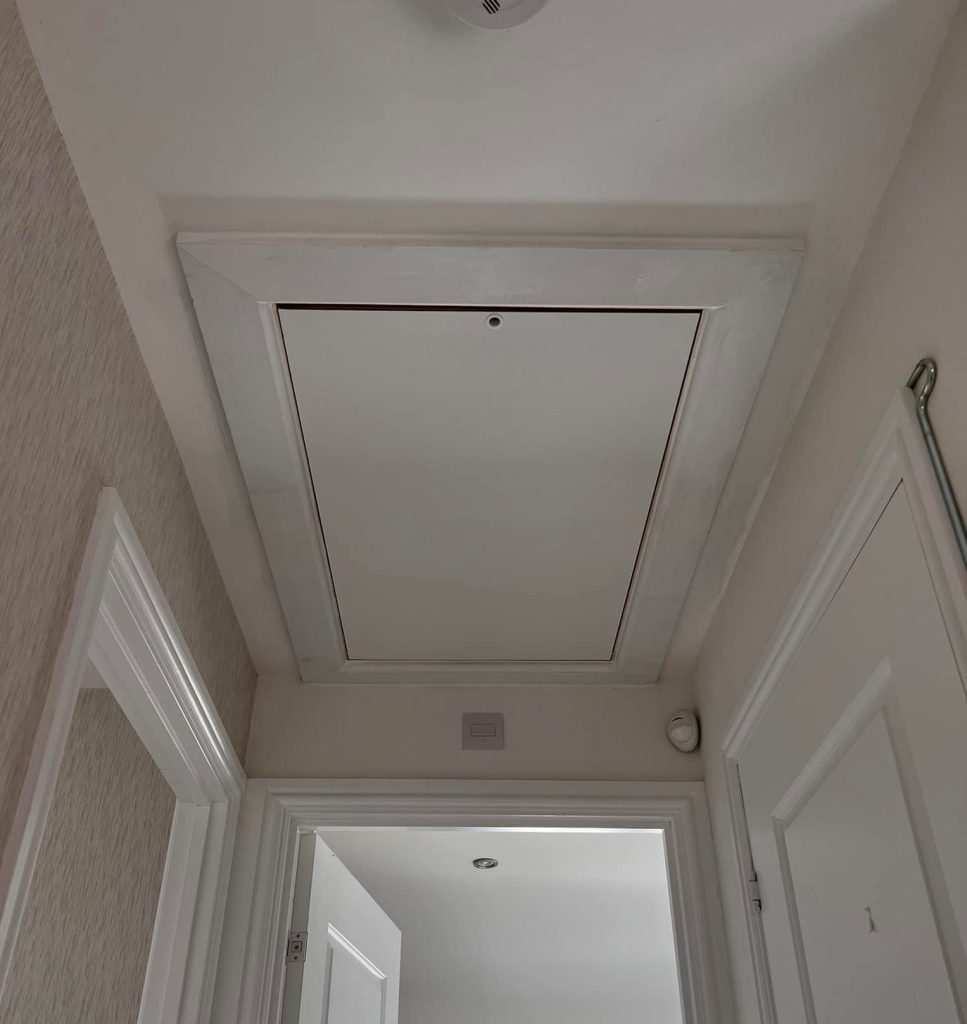 For further details, you can email us at stuart@stusloftladders.co.uk