If, like us, you have just brought down your Christmas decorations from the loft, then you may have experienced the frustration of trying to unravel tangled Christmas lights.
Every year we pledge to put away the decorations as we want to find them but, come January, we are just so keen to get them back up to the loft that they are shoved into boxes in haste. This time, however, we are determined to find some easy hacks for keeping the decorations in tip top condition when it's time to put them away.
Wind strings of lights around kitchen roll tubes
One easy idea for storing strings of lights is to put them inside the inner tubes of kitchen or toilet rolls. If you really want to make sure that they don't tangle, then you could wind them around the outside. We've also seen lights wound around sheets of stiff cardboard taken from unwanted boxes, so that they can then slot into storage tubs ready to be put away.
For tree ornaments, egg boxes make handy protective packaging that will keep your baubles safe until the next year.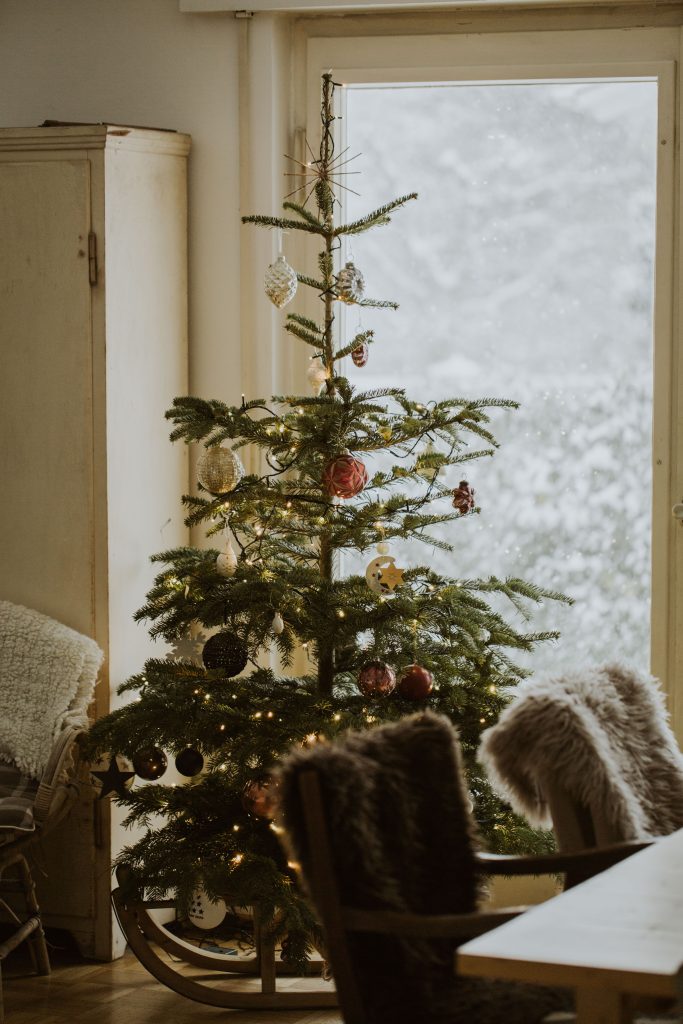 A Christmas tree bag is a good investment
Christmas tree bags are also a good investment for artificial trees and are readily available online – an easier option than wrestling the tree back into its original box. A sturdy bag will also help to keep any dust or grit from falling on your tree.
With some creative thinking and repurposing, there are lots of packing items we can save to store our Christmas lights and decorations safely in the loft.
If you would like to make accessing your loft easier, then contact us to arrange a no-obligation quote for a fixed loft ladder or loft boarding. We cover a 20-mile radius from our base near Studley in Warwickshire.