We are rather biased, but we think that everyone who can, should board their loft. So here are the five reasons why you should get on with this home improvement job.
Space – this is the big one. We all want more space in our homes. More than ever, our homes are multitasking spaces, where we balance home working or study with family, hobbies, home exercise and pets. And that's without all the stuff we accumulate! With the cost of homes per square metre rising quickly, you could add 50% more space to your home through loft boarding if you already live in a double-storey building.
Proper Storage – we all have items that we need, or want to hang on to, but don't want to look at every day. Not just the Christmas tree decorations, but sports equipment for a hobby we don't have time for at the moment, or sentimental boxes of photos. Unless you are Marie Kondo, then the chances are that you have items you don't want to let go of. Putting them in the loft means that you can keep your living areas clutter free.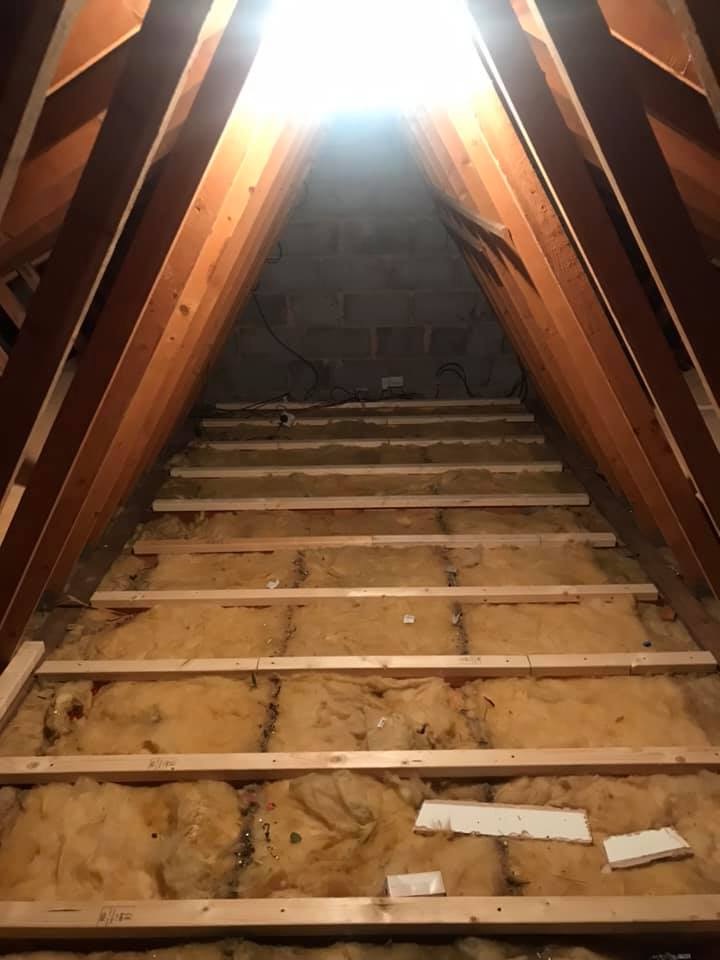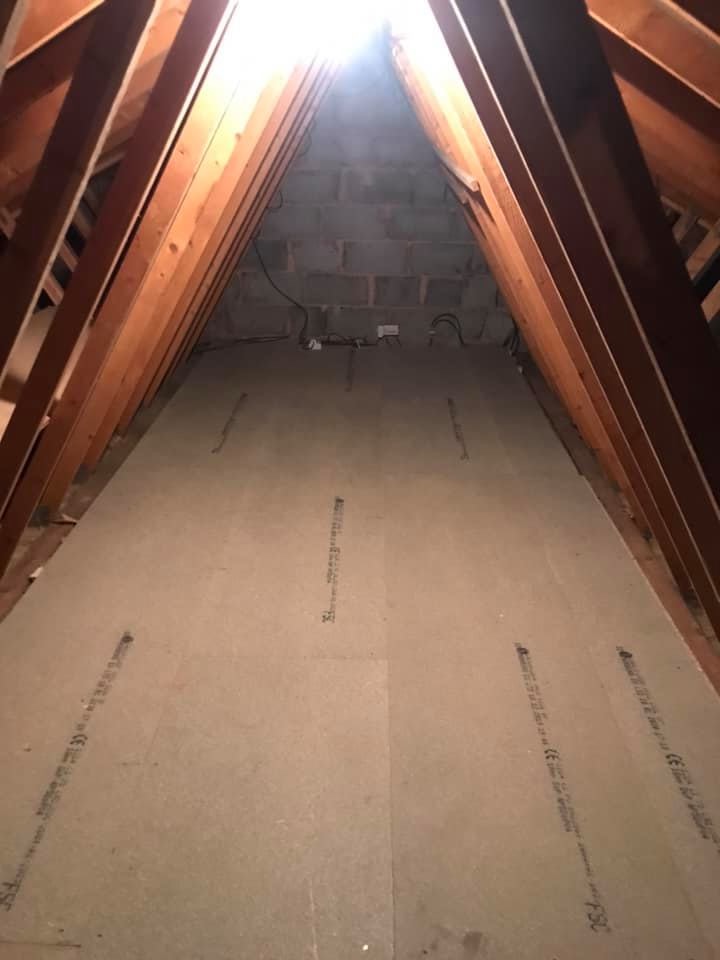 Safety – believe it or not, every week we see people who have already been storing items in their loft without boarding. That means they have been wobbling about up there, running the risk of coming through the ceiling. It does happen and not just in sit-coms! If you are already storing items without boarding, then do the sensible thing and get it boarded.
Organisation – Creating a dedicated storage space means an opportunity to get organised. We are talking about clear stacking boxes with lids and labels that will mean no more rooting around for that travel plug, airbed pump or whatever item is needed in a hurry, but could be in any of tens of places!
Time – the other precious commodity in our lives! Stu's Loft Ladders has the tools, supply contacts and, most importantly, the expertise to board your loft in half a day in most instances. If you are thinking that you will get around to DIY loft improvements, save yourself the time and hassle by calling in the professionals. It is not only a question of time, when you factor in the cost of materials and hiring or purchasing the right tools, then professional loft boarding becomes cost-effective too. 
Stu's Loft Ladders works in Stratford-upon-Avon, Warwick, Alcester, Redditch, Studley and most of Warwickshire and Worcestershire. We are always happy to provide a quote for your loft boarding job with no-obligation. You can see examples of our recent work on our Facebook page